Welcome
The WIPOSIM project aims to provide interactive tools and simulations for macroeconomic education and the economic policy debate. The project is structured in three thematic areas.
Ecology and macroeconomics
Public debt and fiscal policy
Financialization and income distribution
See below for the project outputs in each area.
---
Ecology and macroeconomics
Mini course
Carbon budgets and economic growth: Introduces some basics about the relationship between economic growth and CO2 emissions and the implications for global and country-level carbon budgets.
Interactive tools
Decoupling or degrowth? In this app, you can create scenarios for future CO2 emissions pathways depending on economic growth and the speed of decoupling of economic activity from CO2 emissions.
Production and CO2 emissions: With this app you can explore how CO2 emissions and production (GDP) have developed over time for various countries.
Blog posts
Public debt and fiscal policy
Mini course
Interactive tools
Long-run debt-to-GDP ratio (COMING SOON): This app illustrates that the long run value of the debt-to-GDP ratio, is determined by the ratio of the total deficit in percent of GDP and the growth rate of nominal GDP.
Financialisation and income distribution
Interactive tools
Research articles
---
Background
This project was created to extend the thematic range and economic policy scope of our previous project, in which we developed a free interactive online-textbook on an introduction to macroeconomics with a particular focus on the policy implications of the three-equation model of the "New consensus" in macroeconomics and a post-Keynesian alternative.
---
Project partners
The WIPOSIM project is a cooperation project of Franz Prante , Achim Truger and Till van Treeck at the Institute for Socio-Economics, University of Duisburg-Essen
and Alessandro Bramucci and Eckhard Hein at the Institute for International Political Economy Berlin, Berlin School of Economics and Law.
The WIPOSIM project was funded by the Hans-Böckler Foundation.
---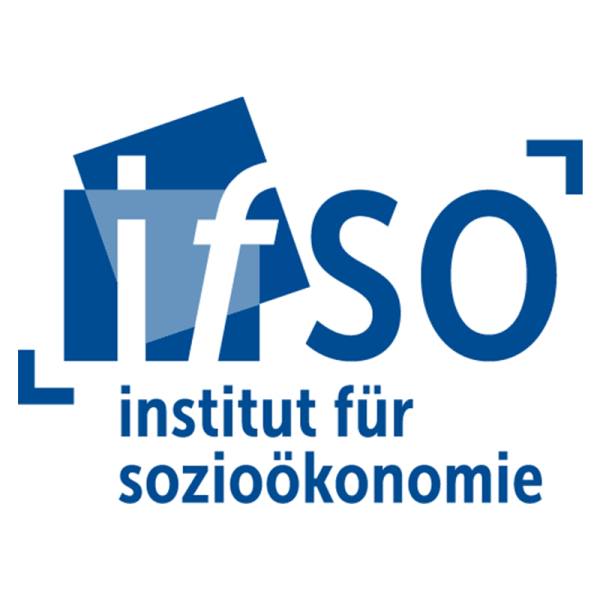 ---
Funding